NASA wants to build an app that connects and engages astronomy lovers. All while keeping up to date with NASA findings and exploring the catalog of information available.
A platform that connects star lovers near and far around their shared canvas and passion. The navigation serves as an ally to their eye. By pointing the camera to the sky, they can quickly identify surrounding constellations. But also expanding their frontiers, users can travel to different spots and explore constellations around the world. Then, they can document photos of the sky and share them with others in their orbit. Orbit gives users the opportunity to explore, learn, and catalog constellations. Providing them with news and verified information from NASA it allows users to share and exchange verified information around their community of fellow space lovers.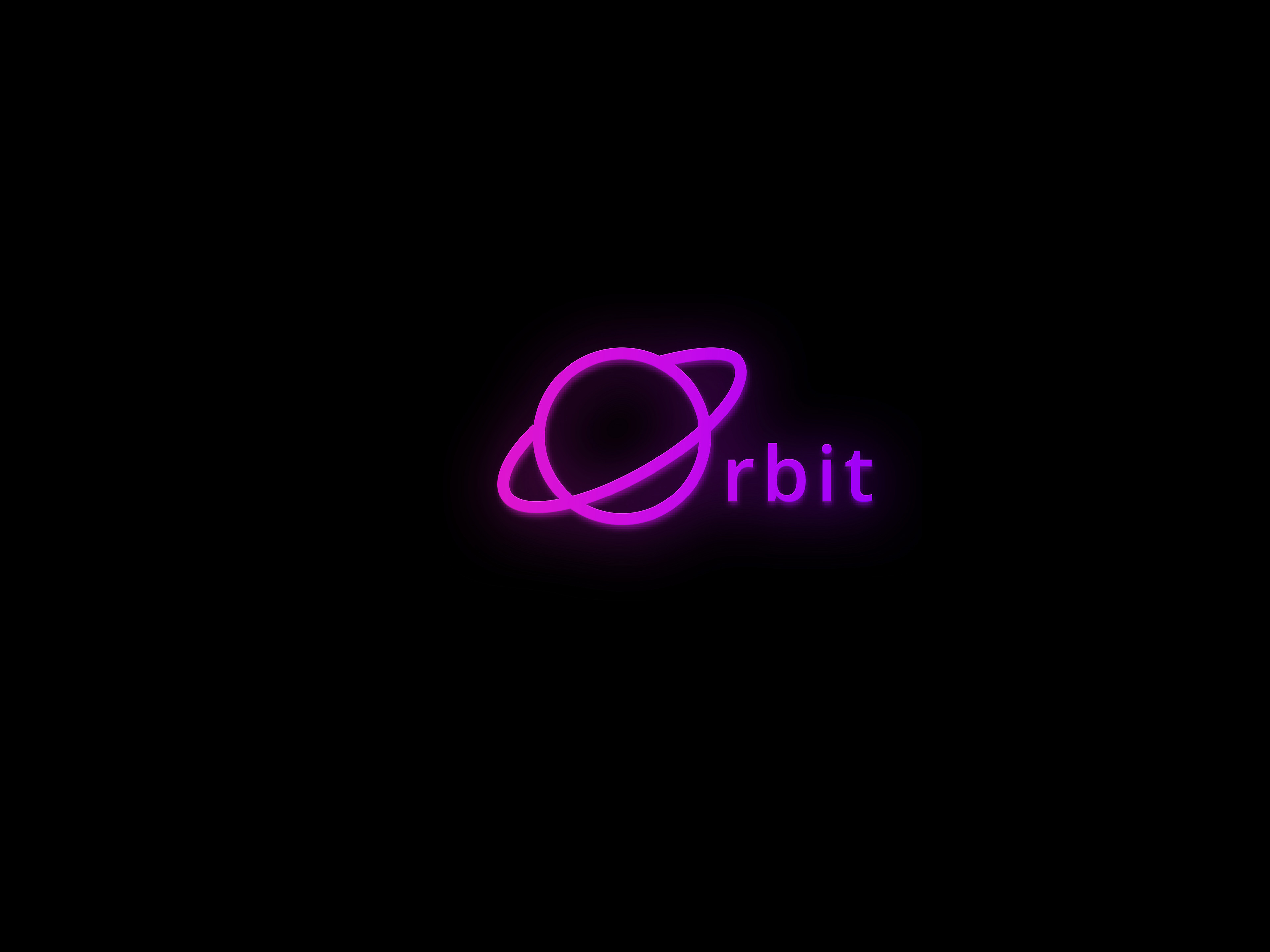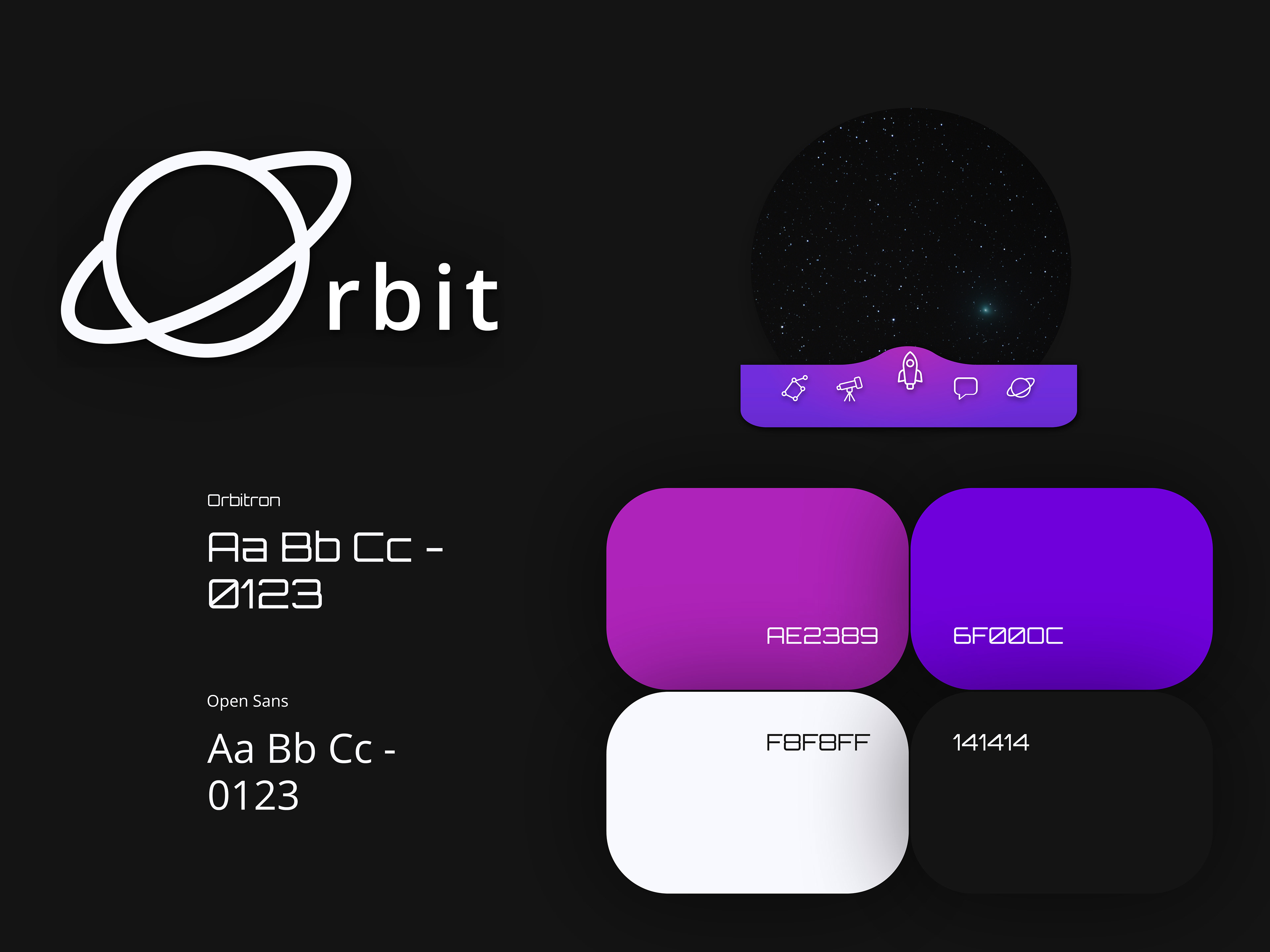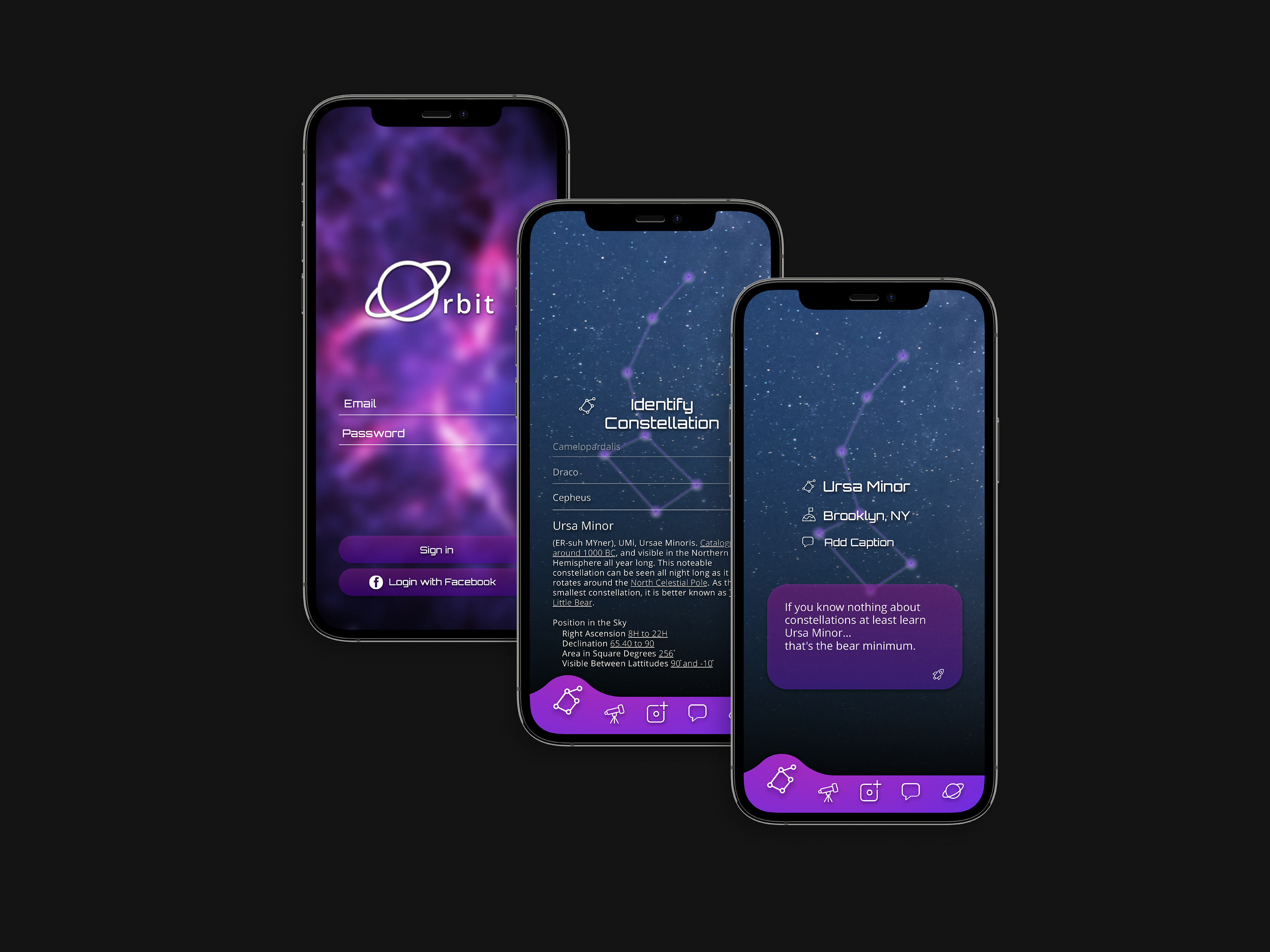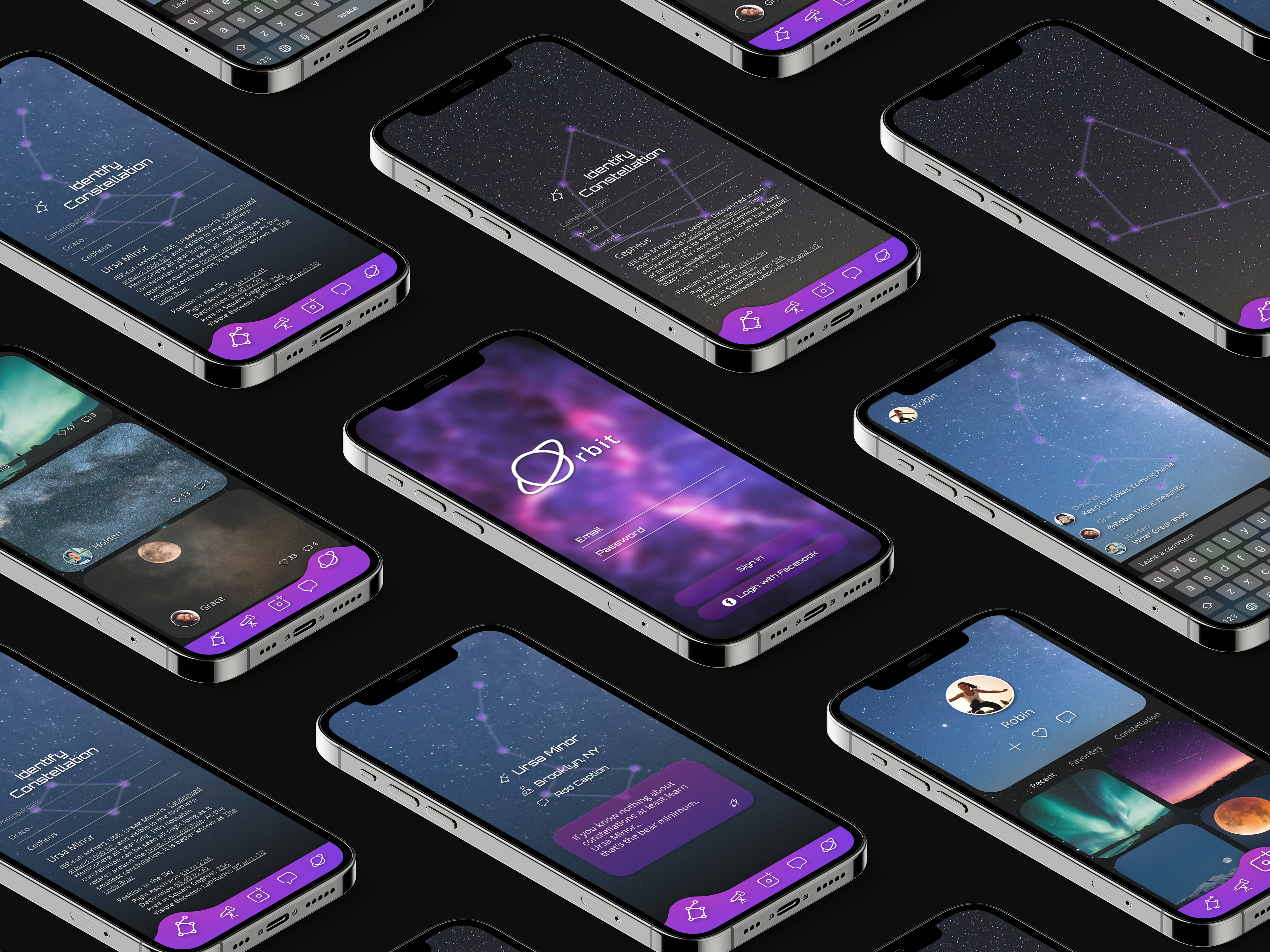 Concept work for student project.